Iceland's Magical Northern Lights
Feb 23 - Mar 1, 2021
7 Day/6 Nights Iceland's Magical Northern Lights Tour. The "land of fire and ice" is a place of many wonders, including the rare opportunity to see the spectacular aurora borealis – or northern lights. This tour will bring you on a search for that once-in-a-lifetime moment. Relax and spend your evenings gazing at the night sky in search of the elusive and dazzling northern lights.
Zack and Jim Waco 100 invite you to come Come Sail with Us to Hawaii!
Jul 24 - 31, 2021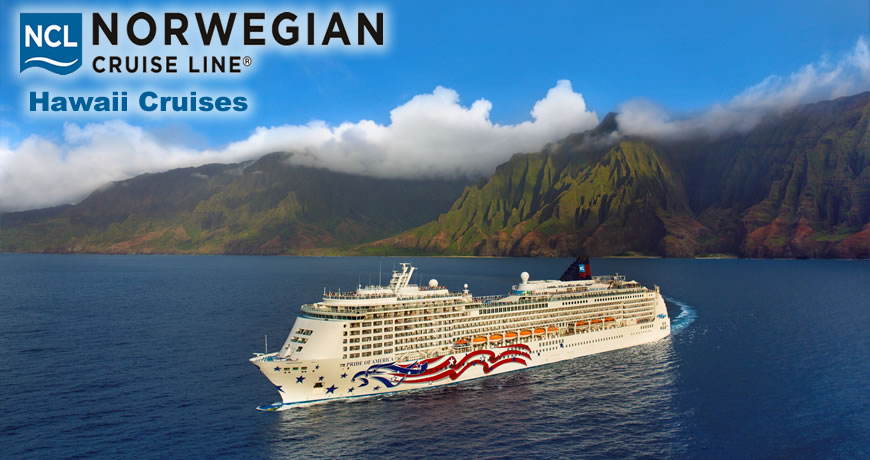 Aloha! Immerse yourself in the rich culture, incredible landscapes and delicious cuisine of Hawai`i on this one-of-a-kind 7-day cruise from Honolulu on Pride of America. Where you can explore an island every day of your vacation – from the lush, fragrant vegetation of Kaua`i to the Big Island's dramatic volcanoes and the famous surfing beaches of Oahu. Where you can enjoy overnight stays in Maui and Kaua`i. This is how you Hawai`i.